Introducing Yas Bay's Premium Waterfront Residential Retreat
Situated in Yas Bay; Abu Dhabi, Yas Beach Residence is the destination for residents to enjoy breathtaking sea views, go for a stroll to a variety of cafes and restaurants or access unparalleled lifestyle amenities exclusive to residents. Yas Beach Residence revives the indoor-outdoor living experience with balconies that transcends towards the stunning horizon. An impeccable collection of residential apartments spread throughout its eleven floors enhanced by panoramic views for the discerning few that value the finest form of living.
Exhilarate at Yas Beach Residence!
Situated on Yas Bay, Yas Beach Residence offers residents a luxurious escape where they can retreat into the rhythm of the ocean. Away from the hustle and bustle of the city, the Yas Bay Waterfront captures a sense of exuberance and passion with extraordinary destinations. This waterfront development is home to experiences larger than life alongside the glistening waters of Yas Island.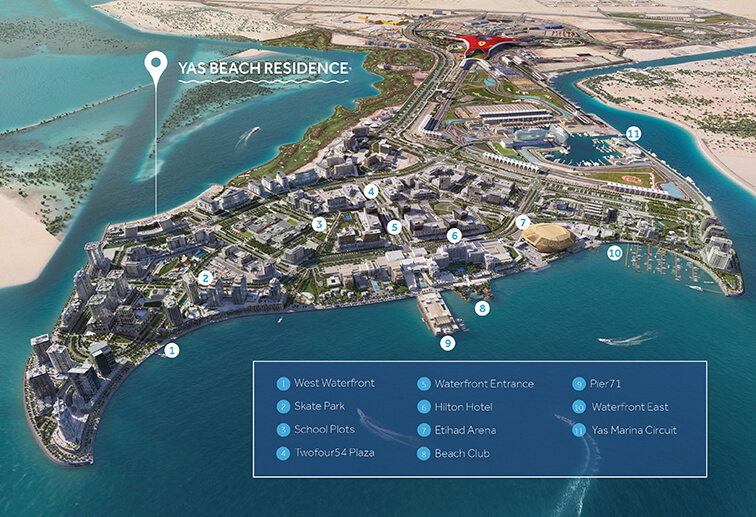 Yas Island is a renowned destination with an array of attractions that captivate residents and visitors alike. World-class retail, gourmet restaurants, engaging nightlife and exhilarating leisurely pursuits highlight the island as an unparalleled environment to live, work and play.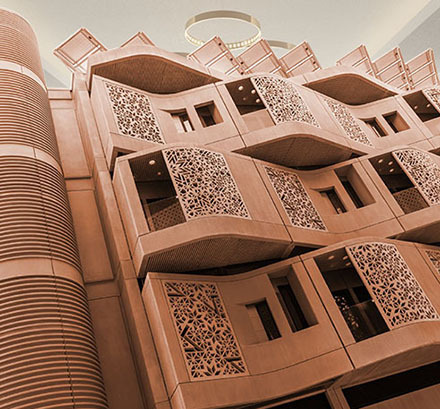 Newly established in early 2018, SIADAH operates as a Real Estate Development company founded by subject matter experts.
The creative work of forward-thinking companies and environment-oriented innovative project teams are a fundamental driving force in the green building. movement, this is where SIADAH comes to stamp its fingerprint in the sustainable community world by helping future generations embrace a healthier and a more sustainable lifestyle, and ensuring integration among the three pillars of sustainability: environmental, economic and social vision.
Our current portfolio embeds two mid-rise developments that are currently under construction offering optimized residential spaces across two highly sought-after master communities; Masdar City and YAS Island.
– 670 homes under construction and 1,432,330 square feet of development since 2018
– 12+ growing multilingual and highly experienced sales force
– 50+ years of combined real estate development experience.